What is 4k video conferencing?
4K is fast becoming the standard in the video industry. This boom has also spread to the field of video conferencing, which resulted in a huge increase in demand for devices with such capability. That's also why equipment that supports 4K video conferencing resolution is becoming an important consideration for consumers when choosing a telecommunication equipment.
Multinational enterprises running a number of branch offices and remote employees, doing business with partners from around the world are also experiencing the benefits in using 4K video conferencing devices. The outstanding video image quality makes meetings more vivid and reduces the pressure of wasting time and money related to remote communications. Remote participants will not miss any non-verbal cue and body language conveyed when conducting video conferences. This is clearly a big help in understanding and bridging the gap when conducting online meetings among different groups.
How does 4K video conferencing work?
Normally, a cloud-hosted infrastructure routing calls between personal device clients and meeting room device endpoints are included in video conference solutions.

Nexvoo has the tight integration between 4K video conferencing service and 4K video conferencing room equipment, enabling the future-proof 4K quality while supporting ancient generation resolutions in limited bandwidth situations or for video conferencing devices that don't yet support 4K.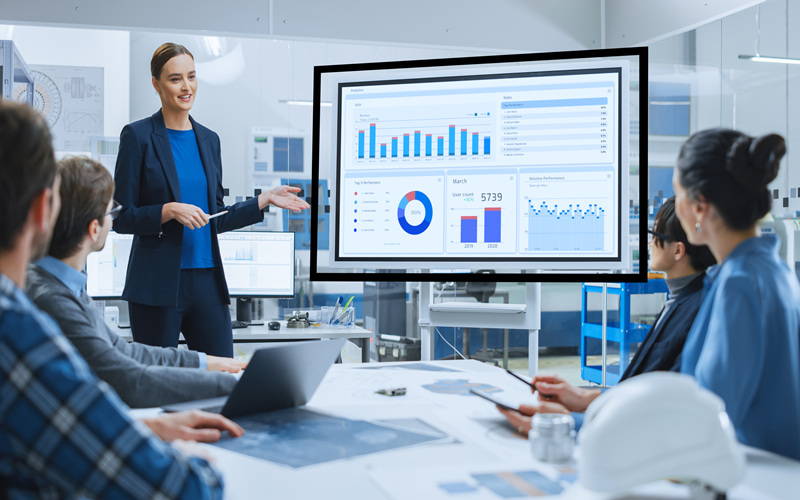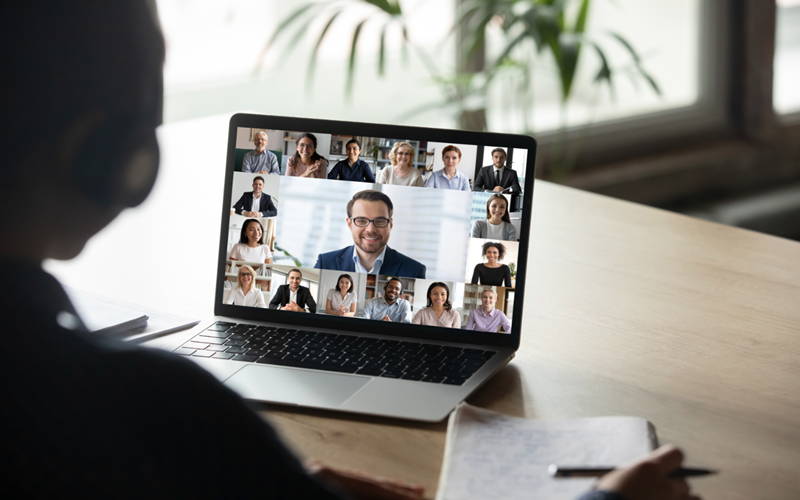 Why you need 4K video conferencing?
Calidad de video superior
The visual quality improvement from 1080p HD to 4K is remarkable, but HD also applies to 720p.
Instant and engaging collaboration
The 4K video conferencing gives remote teams instant access to a more meaningful human connection.
Stronger communication culture
4K video conferencing is more than just a meeting room tool.
¿Dónde se utilizan las videoconferencias 4K?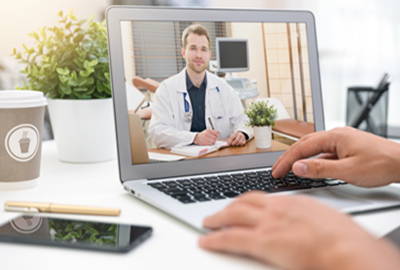 4K video conferencing can transmit more details
of the patient's body to the doctor, helping the doctor to give more accurate diagnoses and prescriptions.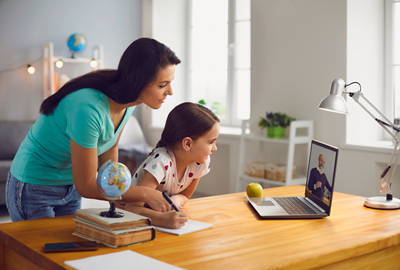 The 4K video conferencing can also help
medical experts to better conduct remote instruction, which involves sophisticated medical instruments.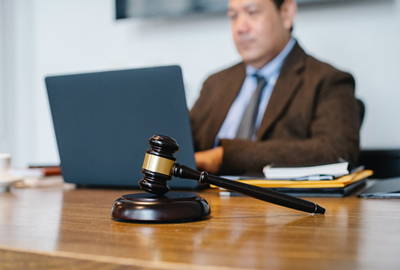 The use of 4K video conferencing in online
courtrooms is also gradually becoming
mainstream due to its convenience in this
situación actual.
Choose your camera for 4K video conferencing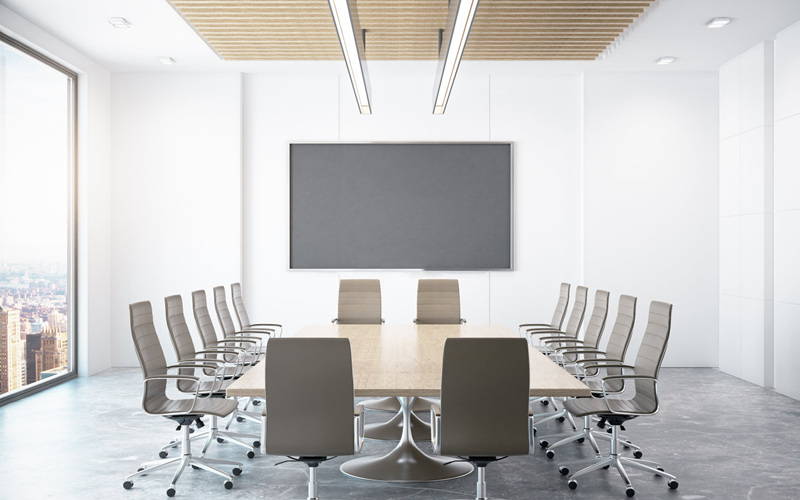 N120U for Large conference room
Resolución 4K UHD
Dual-camera: Ultra wide-angle camera and Telephoto camera
5x zoom/EPTZ, 120° FOV, 25ft pickup range
8-element beamforming microphone array
AI speaker tracking and auto framing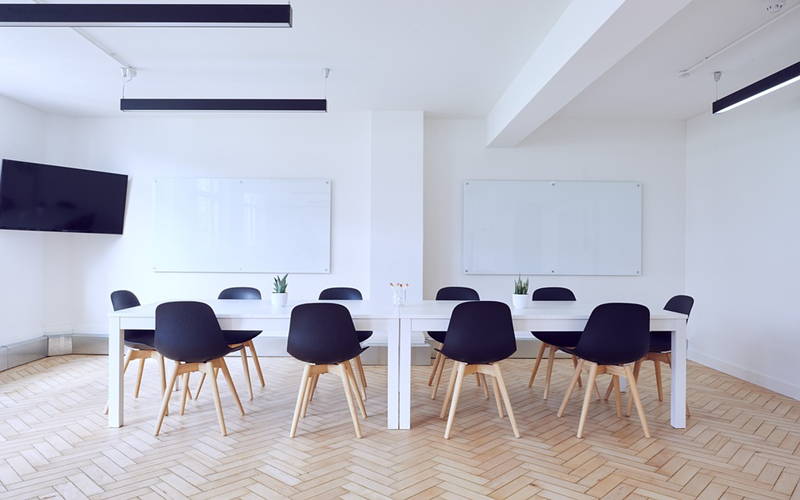 N110 for medium conference room
Resolución 4K UHD
6-element beamforming microphone array
5x zoom/EPTZ, 120° FOV, 16ft pickup range
AI speaker tracking and auto framing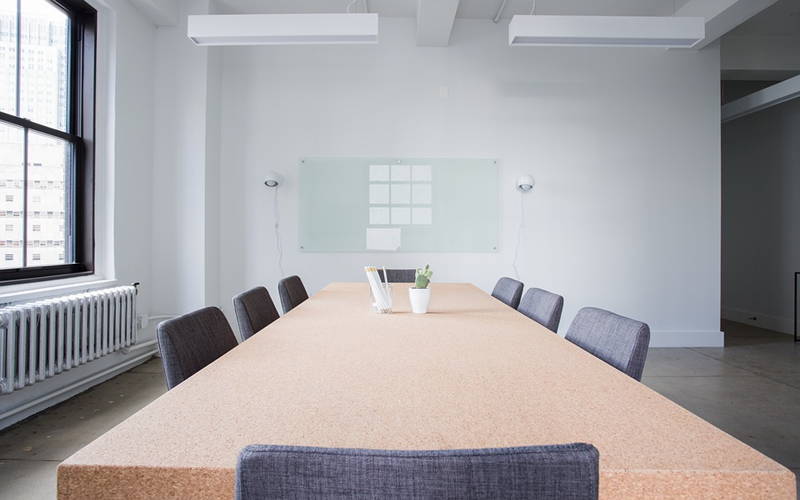 N149 for huddle to small room
Resolución 4K UHD
360° wideband audio with a 16-foot pickup range
5x zoom/EPTZ, 120° FOV
AI speaker tracking and auto framing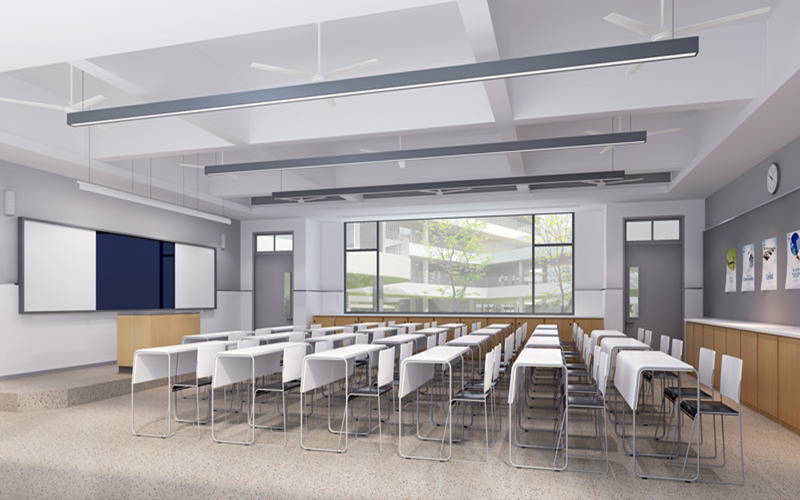 CC520 for Hybrid Classroom
Resolución 4K UHD
Horizontal FOV - 62°, Diagonal FOV - 73°
5x zoom/EPTZ, 120° FOV, 25ft pickup range
8-element beamforming microphone array
AI speaker tracking and auto framing
Latest Nexvoo Blog Articles of 4K Video Conferencing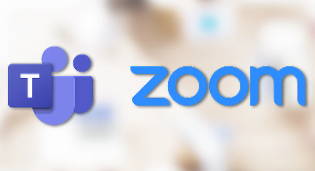 Best Choice of 4K Video Conferencing Bar for Zoom and Microsoft Teams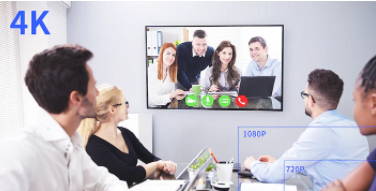 Videoconferencia 4K y sus beneficios